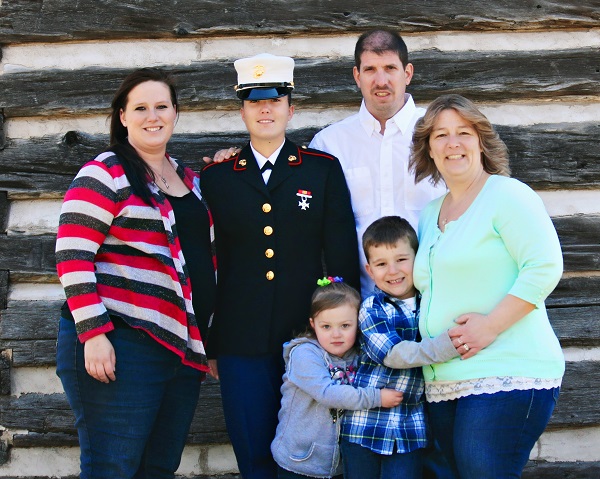 Clean Right Services is, above all, a customer-orientated service company, located in Oconto, Wisconsin. We service Oconto County as well as the Green Bay, Crivitz, Peshtigo, Marinette and the Menominee, Michigan areas.
Clean Right Services is family owned and operated company. We are a DBE service company and have been in business for over 15 years. Clean Right Services was founded by Maria Roberts and through hard work and dedication to our customers, it has become the company it is today with a reliable, competent, and efficient cleaning staff ranging from 25 to 45 employees. We take pride in the quality of our service and that is reflected in the number of returning customers that rely upon the service that we provide. We do what we say we will do. If we are needed for a cleaning service, we will be there.
It is our #1 goal as a company to make our customers feel good about the service we provide and also the customer service and care they will receive.
Clean Right Services areas of expertise include cleaning homes, apartments, businesses, municipal buildings, new construction, rental properties, and much more. Big and small, we can handle it all.
Our cleaning crews are fully trained and we have carpet cleaning technicians on staff. Clean Right Services is trained and certified in Green Cleaning Procedures. If you have a LEED Certified building (Leadership in Energy & Environmental Design Certification: maintaining a more eco-friendly design, construction, operation & maintenance) we have the training to help maintain the certification through our cleaning procedures; with a focus on the reduction & assessment of chemical and other environmental impacts, including volatile organic compounds, and the improvement of indoor air quality.
We are a local service company and like to give back to the community that supports our business. Since 2012 we have been a proud partner for Cleaning for a Reason. We donate cleaning service for those who have their lives affected by breast cancer.
Please call us to find out how we can be of assistance with all your cleaning needs! We are your one stop shop for all your cleaning needs. Call (920) 835-5450.